JOHNSON FAMILY CHEVROLET BODY SHOP
Keep Your Vehicle Looking Brand New at the
Johnson Family Chevrolet Body Shop
Has your windshield suffered chips and cracks from rocks kicked up on the road? Were you in a fender bender with a railing that left the front or back end of your car looking worse for wear? Don't worry! The team here at Johnson Family Chevrolet has you covered at our Body Shop & Collision Center. We'll restore your vehicle's damage to like-new conditions and get you back on the road as quickly as possible!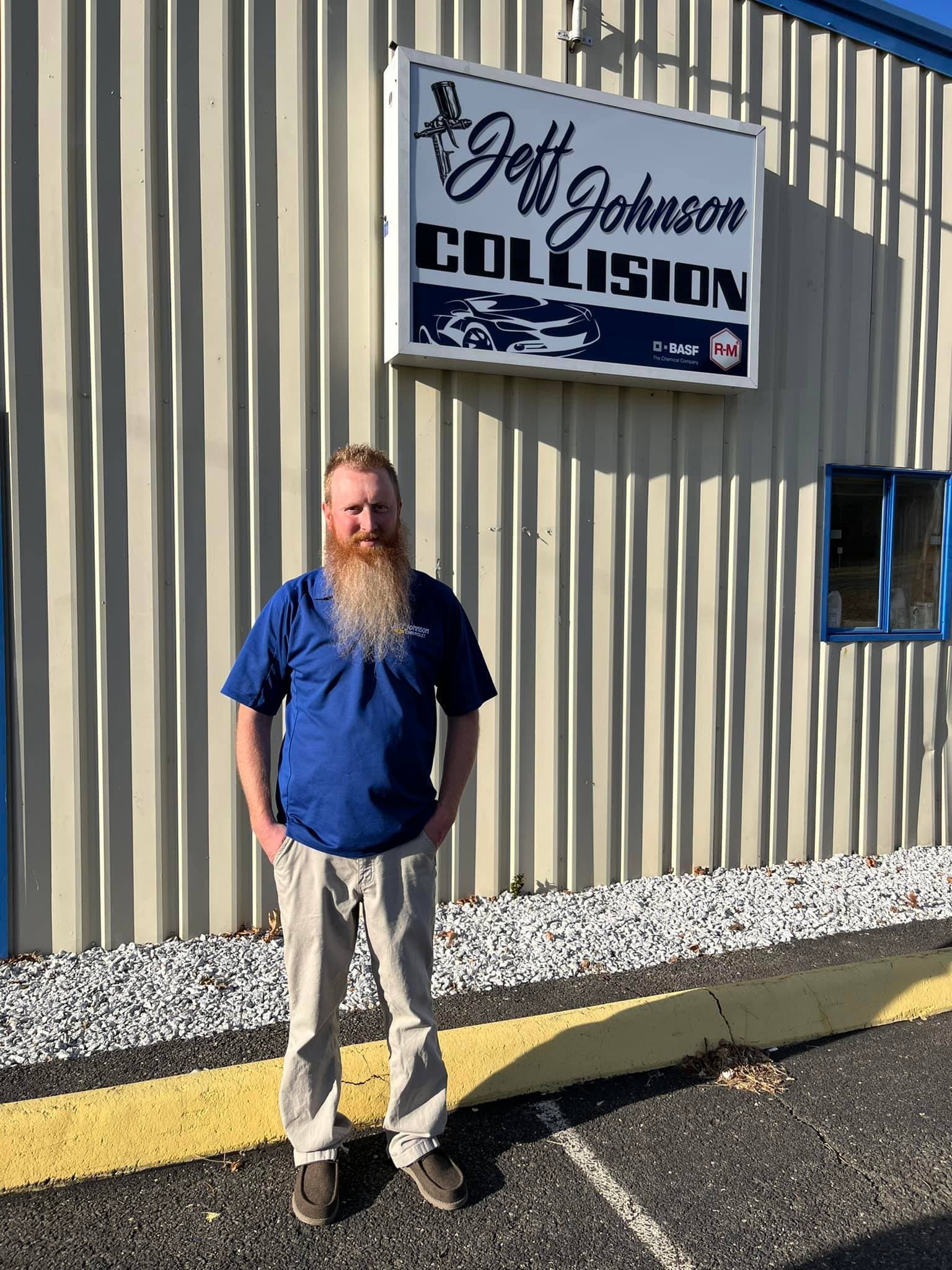 How Does Our Body Shop Help You?
Whether you're the proud owner of a Chevrolet SUV or truck, or another lineup entirely, we're here to restore its look and get you road-ready again. Our collision center experts work on all makes and models, and our team is trained directly by the manufacturer to ensure that you get the professional help you need.
When we need to repair or replace a part in your vehicle, we use high-quality repair tools and genuine OEM parts to ensure the perfect fit. We don't just repair the damage - we make sure that you can't even tell that you had a scratch in your paint or a dent in your door!
OPEN: Monday – Friday 8am – 5pm
We work on a variety of issues that might plague your car, truck, or SUV while on the road. No matter what affects your vehicle's condition and ability to drive safely, we'll be there to help you out! Our services include:
Windshield Chip Repair and Replacement
Minor or Major Damage Repair
Front and Rear Bumper Replacement
Scratch Repair
Exterior Paint Refresh
And More!
One of the worst parts of getting your vehicle repaired at a collision center is having to deal with insurance companies that can take up hours of your time. Luckily, you don't have to worry about that when working with Johnson Family Chevrolet's collision center. We work with all the well-known insurance companies and many others, and we'll take care of every step of the process, so you don't have to.
Ready to get started? Reach out to our collision team today, and we'll make your vehicle look like new again!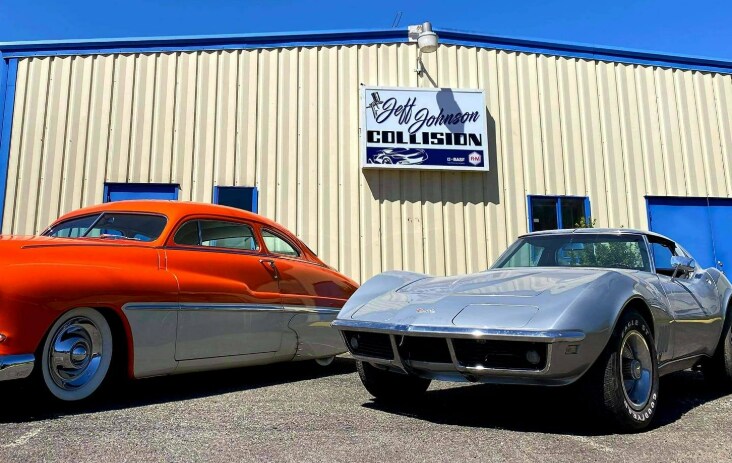 OPEN: Monday – Friday 8am – 5pm